Reverse Signs of Aging in the Lips with JUVÉDERM® Treatment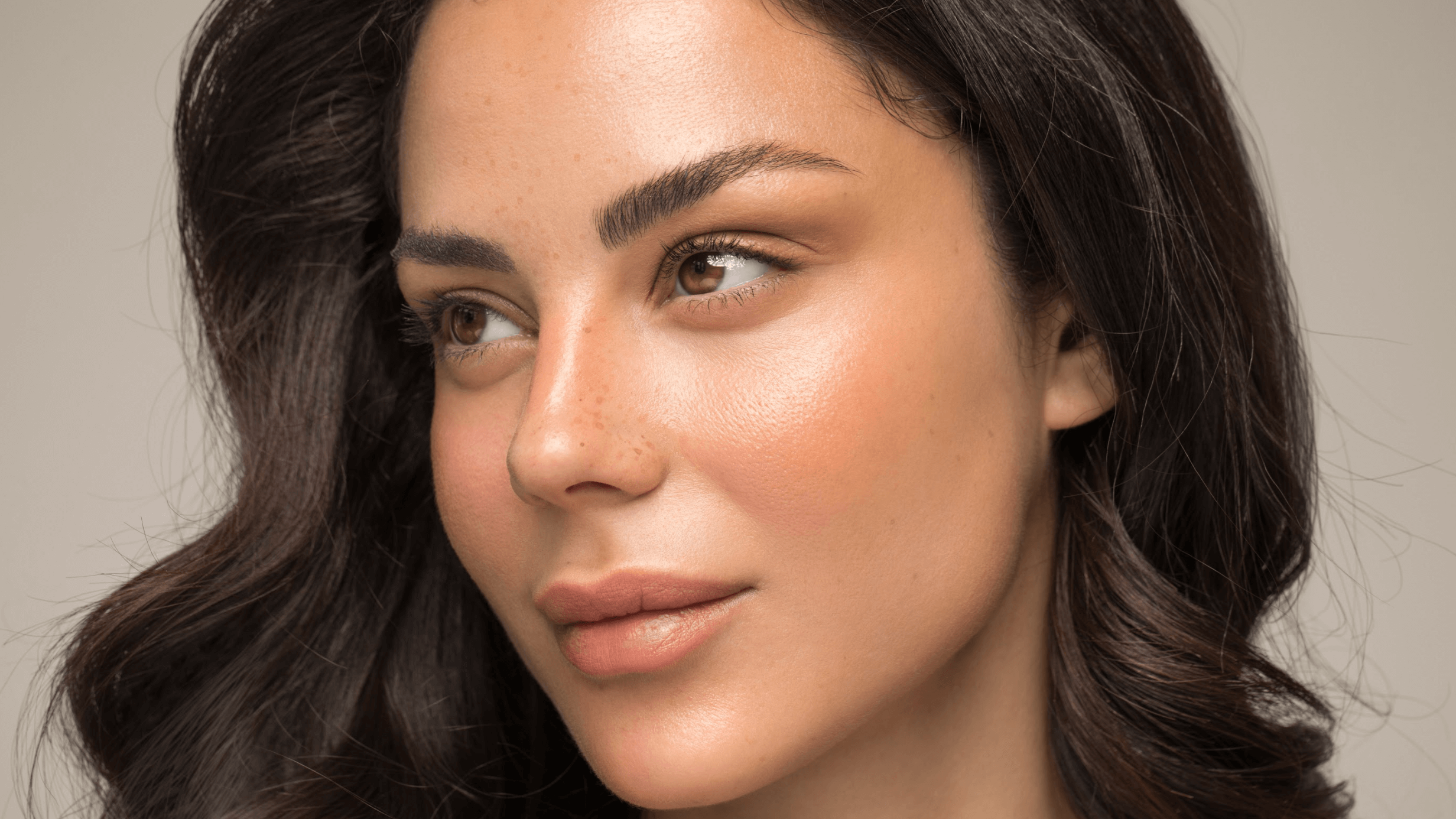 Unfortunately, issues like thin lips become more natural as we age. Now, JUVÉDERM treatment at Forma Plastic Surgery can restore your lips back to their plump and youthful appearance. This dermal filler is perfect for people who want to reduce signs of aging without silicone implants or plastic surgery.
Do you want a fuller pout? Allow our board-certified professionals to help you achieve a gorgeous appearance using minimally invasive options. Call now to book a JUVÉDERM consultation at our Scottsdale, AZ office.
What happens to lips as we age?
Gradual loss of volume in the face is normal as we get older but can cause a wide range of cosmetic problems that make us feel self-conscious. Factors like excess sun exposure and smoking only accelerate this process and make signs of aging more pronounced. Common concerns we hear from patients include:
Thin lips

Loss of lip definition

Smoker's lines (also called lipstick lines or lip lines)

Lip asymmetry
JUVÉDERM injections improve these issues by adding a small amount of volume around the mouth or in the lips. The result is a youthful and rested appearance that lasts up to a year with proper care.
What is JUVÉDERM?
JUVÉDERM is an FDA-approved dermal filler made of hyaluronic acid, which is a substance that naturally occurs in the body. This gel-like material is administered directly into the target areas to add volume almost instantly. Results are immediate and do not require invasive implants or incisions, making JUVÉDERM injections a popular choice among patients in Scottsdale, AZ.
How is JUVÉDERM treatment performed?
During a consultation at Forma Plastic Surgery, we will assess your areas of concern and develop a personalized treatment plan for thin lips and more. Our team then cleanses the target areas and administers JUVÉDERM as needed using an ultra-fine needle. The gel-like substance fills in wrinkles around the mouth and adds much-needed volume.
Is JUVÉDERM safe for the lips?
JUVÉDERM is made of hyaluronic acid, which is a substance that already exists in the body. This makes treatment very well-tolerated and safe for most patients. Additionally, our board-certified professionals have years of experience administering JUVÉDERM to the lips, ensuring beautiful and natural-looking outcomes. We also provide post-treatment instructions to help minimize any discomfort or side effects.
When can I wear lipstick after JUVÉDERM treatment?
We understand you want to show off your new and improved lips as soon as possible. Although JUVÉDERM results are immediate, we recommend waiting 24 hours before applying lipstick or other cosmetics to the treatment area. It's also important to avoid pressing on the lips or exposing them to extreme temperatures during this time. This gives the gel-like substance time to settle into place and achieve optimal results.
How long do JUVÉDERM results last?
JUVÉDERM injections are not permanent, but results can last up to one year with proper care. We recommend avoiding sun exposure since UV rays cause signs of aging to accelerate and the filler to break down more quickly. Additionally, patients should avoid smoking since this habit leads to wrinkles and lines forming around the mouth.
Reverse aging in the lips
Signs of aging in the lips are common, but you don't have to live with issues like wrinkles or loss of lip definition. JUVÉDERM injections are a safe and effective way to achieve the long-lasting results you love. Ask Forma Plastic Surgery about this unique treatment during your next consultation. Our Scottsdale, AZ office is proud to serve patients in this area.