How Soon After Treatment Will JUVÉDERM® Settle?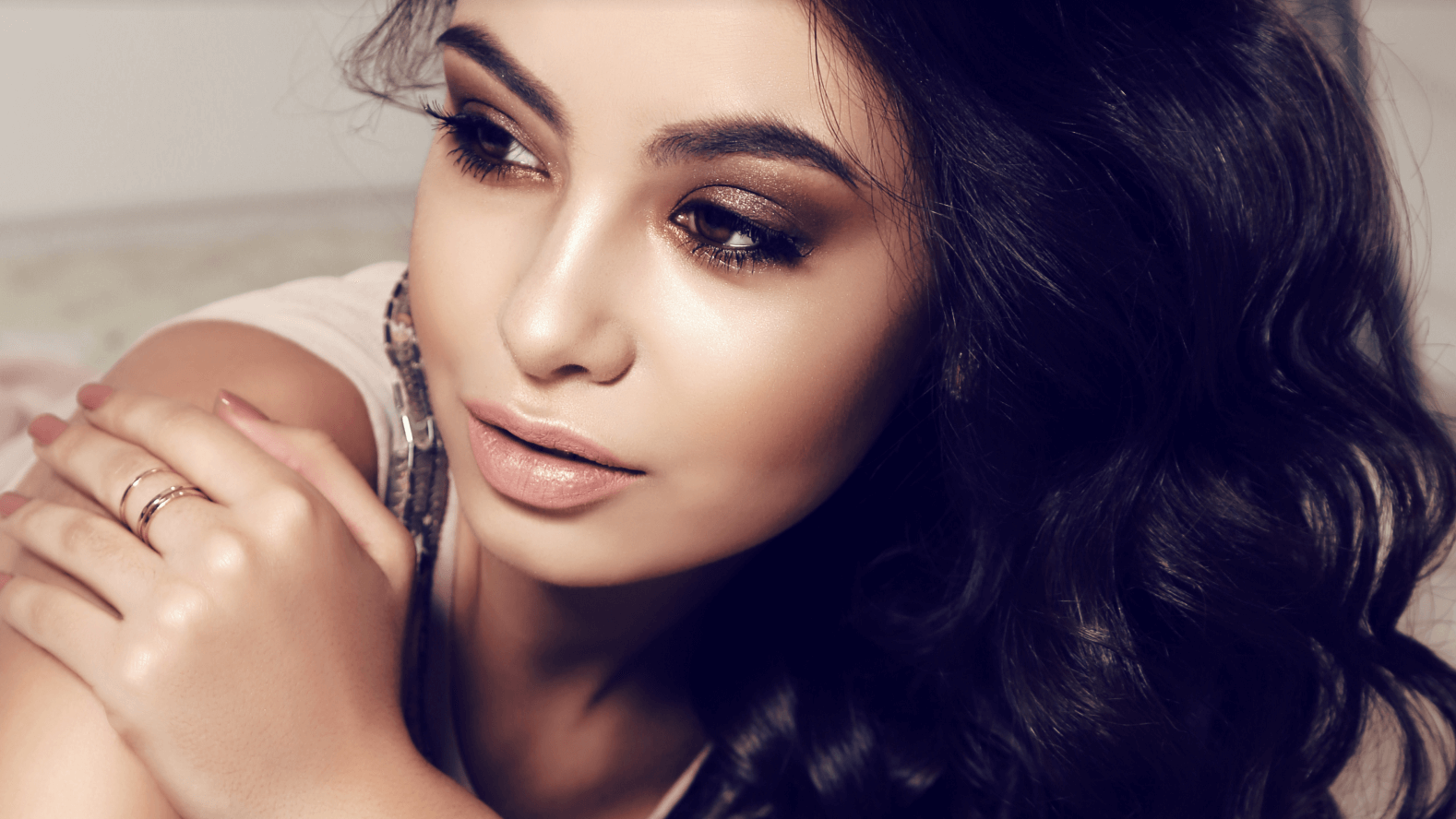 Want to refresh your look with no plastic surgery or downtime? Forma Plastic Surgery is excited to offer JUVÉDERM, a hyaluronic acid-based dermal filler for wrinkles. It's famously known for correcting mild to moderate facial lines, hollow cheeks, thin lips, and other imperfections so you can look your best for every occasion.
So, how soon after treatment should you expect JUVÉDERM to settle? This is a normal question for people who want to plan ahead for important events, like weddings and reunions. While we generally estimate two weeks for JUVÉDERM to fully settle, this timeline may vary.
Perfecting your skin can be achieved with many different anti-aging options, and it's important to understand how each one works before getting treatment. The right product can smooth out fine lines, plump up sunken areas, or even reshape features. Read on or call our office in Scottsdale, AZ to learn what you should know about this natural lip filler.
What causes volume loss in the face?
As we age, skin loses elasticity and volume due to the decrease of collagen and elastin production. These proteins give structure to the skin so it can rebound from pressure and stress. As a result, wrinkles and creases become more prominent as areas begin to sag and droop. Other factors that contribute to volume loss include sun damage, heredity, and smoking.
How does JUVÉDERM restore volume?
JUVÉDERM is made of hyaluronic acid, a substance best known for its plumping properties. It works by restoring lost volume and smoothing out fine lines. It's also a natural lip filler! A trained professional at Forma Plastic Surgery administers JUVÉDERM into targeted areas to achieve plumper results. JUVÉDERM is available in many formulations in Scottsdale, so you're sure to find the best match for your needs.
What signs of aging can I address with JUVÉDERM?
People of all ages can benefit from JUVÉDERM, including young adults dealing with the early onset of wrinkles as well as older people struggling with signs of aging. The range goes far beyond what you'd expect. Areas that are commonly targeted include the nose-to-mouth lines, forehead creases, chin folds, and marionette lines.
When will JUVÉDERM settle into the skin?
It's best to plan ahead for important occasions when it comes to fillers for wrinkles. Because JUVÉDERM takes two weeks to fully settle in the skin, it should be administered about a month before your event. This should give you plenty of time for mild and temporary side effects, such as redness or inflammation, to subside.
The amount of time needed for JUVÉDERM to settle may vary based on factors such as age, the amount of product used, and the area being treated. When you come in for an anti-aging assessment at Forma Plastic Surgery, we can give you a more accurate estimate. The great news is that your JUVÉDERM results are expected to last 12 – 18 months.
A natural lip filler and more
When it comes to fillers for wrinkles, you can't go wrong. All of our anti-aging products at Forma Plastic Surgery are designed for your specific needs, whether that's full-face restoration or a subtle touch-up around the eyes and mouth. If you have questions or concerns about JUVÉDERM treatment, including when the product is expected to settle, don't hesitate to contact us in Scottsdale, AZ. Our team will make every effort to give you the best results possible.