How Much Belly Fat Can be Removed With Liposuction?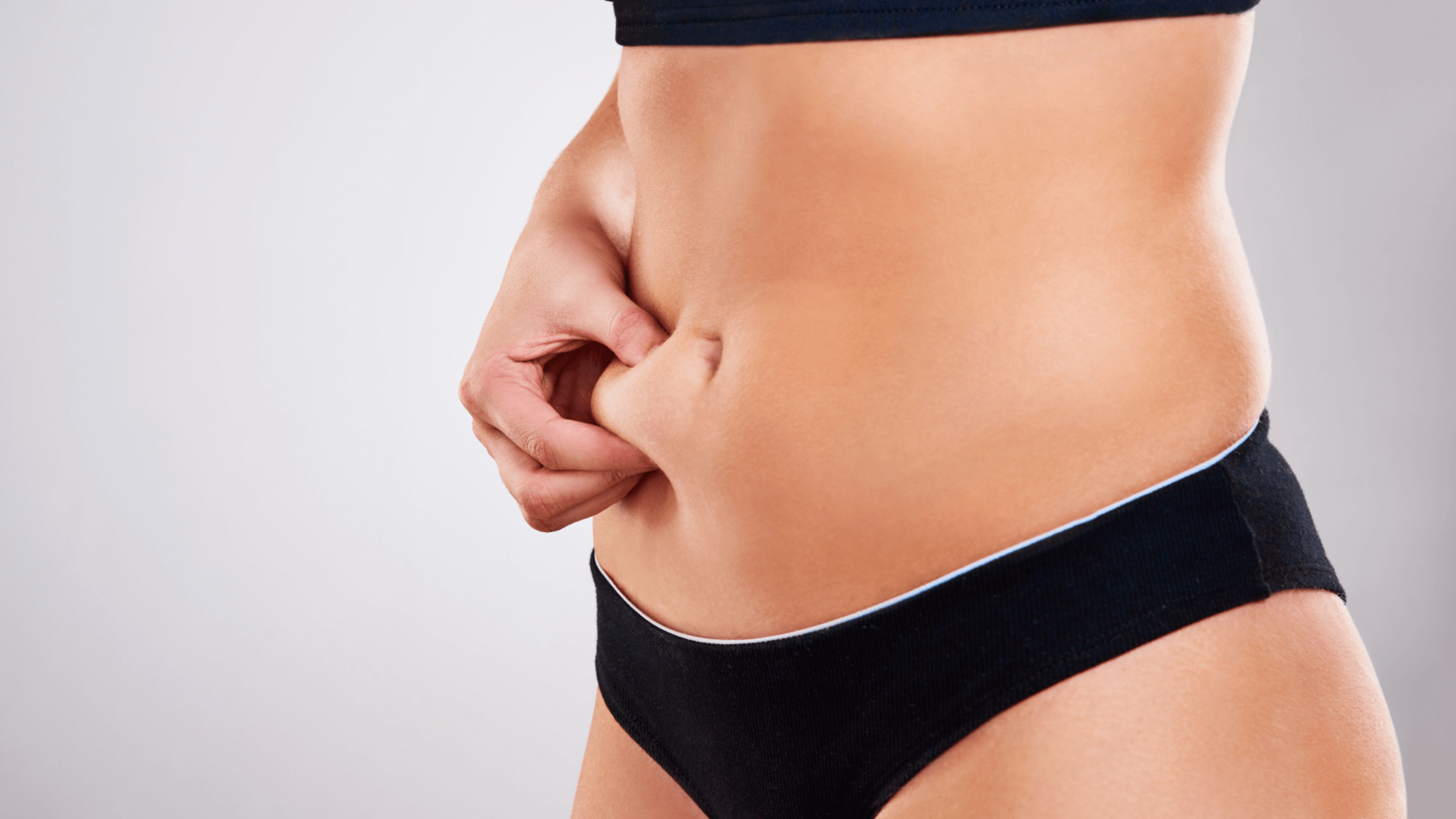 Liposuction uses body contouring techniques to remove unwanted or excess fat from specific areas. Though not a weight-loss solution, liposuction can reduce belly fat and make you feel confident about your curves. If you are considering this procedure in Scottsdale, AZ, it is important to understand the limitations involved with surgery.
Below, the board-certified plastic surgeons at Forma Plastic Surgery explain how much belly fat can be removed with liposuction. We also provide information on what factors might influence the amount of fat that can be extracted at once. Call now to see how we create safe and natural-looking results.
What causes belly fat?
Many people work hard to reduce belly fat through a combination of diet and exercise, but sometimes these efforts are not enough. Factors like age, genetics, and gender all influence fat distribution and make it difficult to achieve a toned abdomen. Pregnancy and weight fluctuations are especially known for causing fat accumulation in the midsection. People seek liposuction when they cannot reach their cosmetic goals on their own.
How does liposuction remove belly fat?
Forma Plastic Surgery can target one or more problem areas during the same procedure. We begin by making a small incision, then inserting a cannula (thin tube) to break up and suction out excess fat.
Liposuction can be performed alone or in combination with other body contouring procedures, like a tummy tuck. A tummy tuck removes loose skin and tightens the abdominal muscles for a more comprehensive transformation.
How much belly fat can you remove with liposuction?
The answer depends on several factors. First, we consider the patient's health and safety. Only a certain amount of tissue can be removed during a single procedure to avoid complications. Our surgeons in Scottsdale, AZ can discuss these limits during your consultation.
Second, we take into account the amount of fat in the treatment area. Some patients have more abdominal fat than others, which can influence how much will be extracted.
Finally, our staff considers your cosmetic goals. Some people want a more dramatic transformation, while others are satisfied with subtle changes in the midsection. No two patients are alike, so we offer customized treatment plans.
Will liposuction help me lose weight?
Liposuction may remove up to several pounds of excess fat, but it is not a comprehensive weight-loss solution. Patients should be near their ideal body weight before considering this procedure. We also recommend maintaining a healthy lifestyle after surgery to preserve their results.
What results can I expect from liposuction?
Most people see noticeable improvements once side effects, like swelling and inflammation, subside. Our surgeons provide detailed aftercare guidelines, so you recover quickly. We also schedule follow-up appointments to monitor your health and progress.
Many people are excited to show off their new profiles after body contouring. Problems like belly fat can impact a person's self-confidence, but we help patients feel better about their appearance. Wear your favorite clothes with pride after liposuction at Forma Plastic Surgery.
Slim down your midsection
Belly fat is a known problem area for many people. Liposuction can target this specific area and achieve stunning results. The skilled board-certified plastic surgeons at Forma Plastic Surgery have helped countless patients achieve their goals. Learn how we can help you by calling or scheduling a liposuction consultation in Scottsdale, AZ.