How Long Can Tightness Last After Arm Lift Surgery?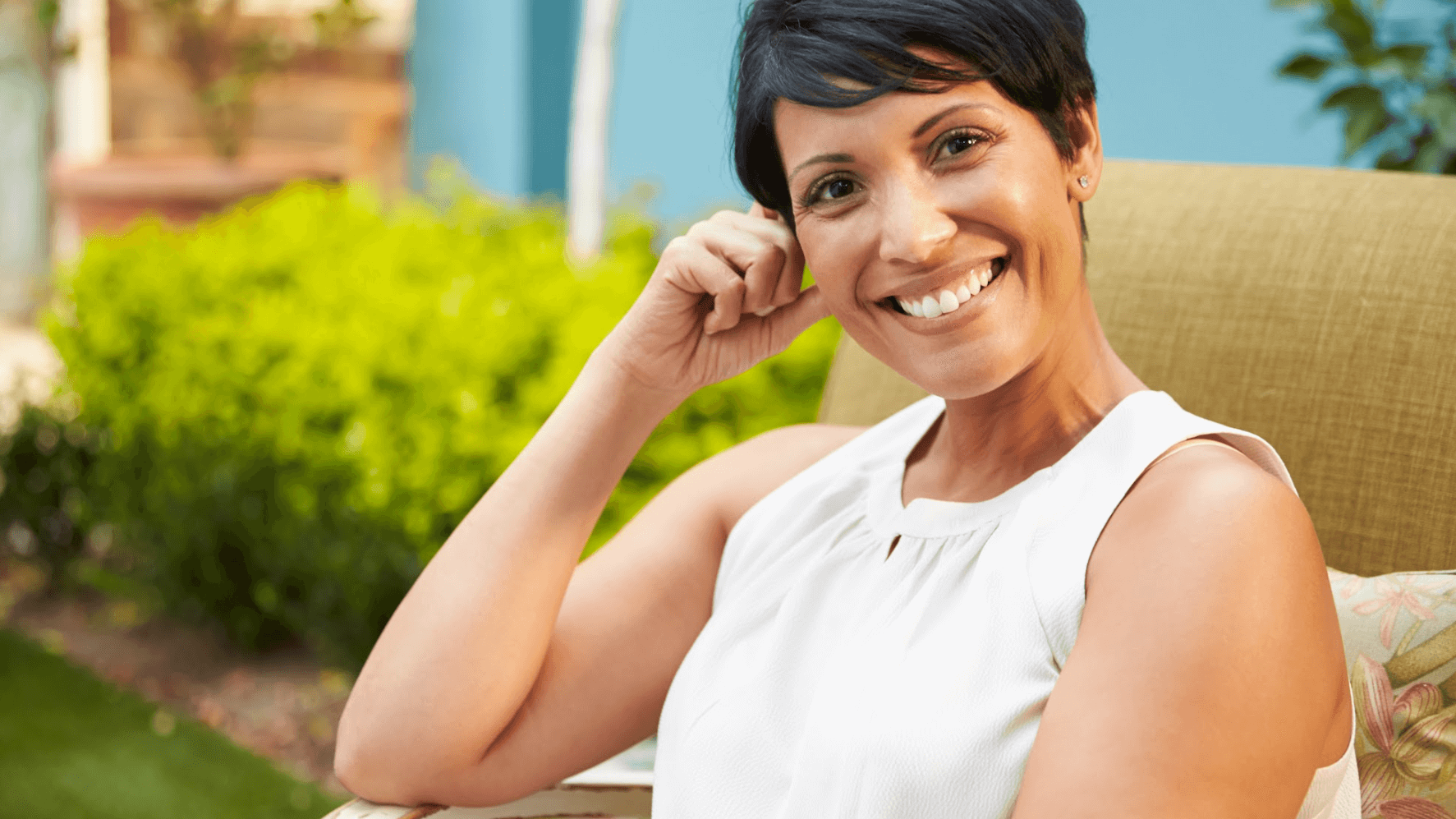 An arm lift, or brachioplasty, is a transformative surgical procedure that can help you achieve slimmer, more toned, and contoured arms. Whether you've recently undergone this procedure or are considering it in the future, one common concern is how long the post-surgery tightness in your arms will last. Here, you'll find helpful information from the acclaimed team at Forma Plastic Surgery in Scottsdale, AZ, on the reasons for undergoing arm lift surgery, the surgical process, the location of the incisions and subsequent scarring, as well as the typical duration of post-arm lift tightness.
When is arm lift surgery recommended?
Arm lift surgery is typically recommended for patients who have concerns related to loose or sagging skin in the upper arms. In most cases, saggy upper arms — sometimes known as bat wings — are due to aging, significant weight loss, or genetics. If you find that sagging skin in your upper arms affects your self-confidence or comfort, arm lift surgery may be an appropriate solution for you.
How is an arm lift performed?
During an arm lift procedure, excess skin and fat are removed from the upper arms, resulting in a smoother and slimmer arm contour. The surgery is performed using general anesthesia and typically takes a few hours, though the duration may vary based on individual circumstances — including whether arm lift is combined with another procedure.
Where is the incision located for an upper arm lift?
It is important for patients considering arm lift surgery to have realistic expectations for their procedure and results and to understand that an upper arm lift does involve incisions. Understandably, this may raise concerns about potential scarring. The incision for an arm lift is typically placed on the inner side of the upper arm. While it's true that these incisions will leave visible scars, our surgical team provides comprehensive scar care guidelines and treatment recommendations to help minimize the appearance of these scars over time. This will help ensure that your arms not only look more contoured but also feel smoother and more youthful. For the majority of patients, the striking improvements in the look, feel, and mobility of the arms following arm lift surgery are considered well worth the presence of a scar.
How will my arms feel after an arm lift?
It's common for patients to experience a sensation of tightness in their arms following an arm lift. This is a normal part of the healing process as the newly tightened and manipulated skin and underlying tissues adapt to their new contours. While tightness can be present initially, it's typically manageable and decreases over time as your body heals.
When does post arm lift tightness go away?
The duration of post arm lift tightness can vary from person to person. It is generally most noticeable in the days almost immediately following the surgery and tends to improve as the body heals. Within the first week, you'll likely notice a decrease in tightness, but it's important to follow your surgeon's aftercare instructions for a successful recovery. Over the course of a few weeks and up to several months, the sensation of tightness will continue to diminish. As postoperative arm lift swelling continues to subside as well, the visible outcome of your procedure will start to become apparent. To ensure the most efficient recovery and optimal outcome possible, use these helpful arm lift recovery tips:
Avoid strenuous activity, exercise, lifting, and other routines involving your arms for at least 4 – 5 weeks (or until cleared by your surgeon)
Wear your compression garments as directed
Take light, frequent walks to promote healthy blood circulation
Limit sodium intake
Stay hydrated
Do not smoke
Elevate your arms as directed
Do not submerge your healing incisions
Use medications, supplements, and scar care products as directed
With these healthy habits, you can help reduce arm lift tightness and swelling and promote proper healing to help achieve your desired new look.
Regain your confidence and sexy arm shape with arm lift surgery in Scottsdale, AZ
Whether you're tired of hiding your flabby arms beneath long sleeves, you experience uncomfortable chafing or rashes due to loose arm skin, or you simply want to feel more confident about your silhouette, arm lift surgery may be right for you. For more information on the benefits of arm lift surgery, the details of arm lift recovery, and answers to your arm lift questions, call Forma Plastic Surgery to schedule a private consultation with one of our Scottsdale, AZ, plastic surgeons today.